People find motivation in all sorts of places, so what motivates Lawyers in 2020. Students interested in legal jobs go through an enormous undertaking in the form of financial investment and time commitment. Passing the Thai bar is a great challenge indeed. Every professional in this field is attracted by one thing or another, everyone has different motivations depending on the side they choose to see. Legal recruitment can be made effective if the recruiters have an idea about what motivates lawyers.
Here are a few things that we feel are the motivation for most of the lawyers in 2020. However, some can choose to prioritise one over another depending on the interest and aptitude.
1. Earning Potential
In the legal jobs, lawyers are the highest paid professionals, and most attorneys have even salaries above the national average. As compared to other university graduates, junior lawyers and associates receive competitive salaries. However, it increases with rank and experience. It all depends on experience level, skills, employer size, and geographic region.
2. Helping others
Believe it or not, most people seek the type services where they can prove themselves useful in the service of others. They want to help. This is also a drive for most of the lawyers out there as they get to bring justice to the needy people. Public interest lawyers work for the cause of greater good of the society and provide legal assistance to the ones who cannot afford this service.
3. The Prestige!
A career in a law is a hallmark of prestige over many generations. It comes with an impressive authority that gives them the respect and value in their circle. Being a lawyer also has become the definition of success among youth because of their elite professional status and glamorous image. People who like that kind of respect and class happily choose this career.
4. The intellectual challenge
Working as a lawyer is one of the most intellectually challenging and rewarding jobs in the world. You get to use all the techniques and tactics that come into your mind and apply them. It is a dream job for people who want to grow intellectually and who like to sort out strategies and techniques. They are the analysts, problem-solvers, and innovative thinkers whose people abilities improve the quality of their career.
5. Global Influence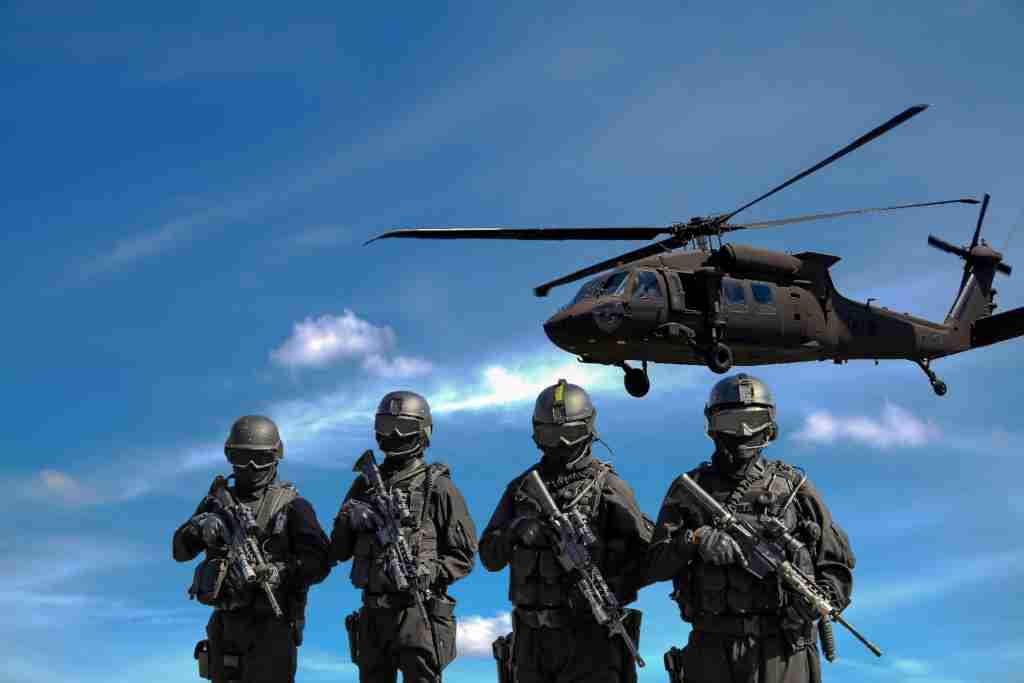 Lawyers have been the center of any society for centuries. They are the lawmakers and the leaders of our society who are there to provide justice to the people. They hold influential positions in the government and society. They are in a good position to affect the globe and bring the necessary changes. This is a great motivation for them as most of them love to play a crucial part in society.
In legal recruitment, such motivational factors can matter a lot in attracting the right talent. What drives the lawyers has a great impact on their performance level and their rate of success. However, each has their own priorities, but their motivations keep them at the highest edge of success.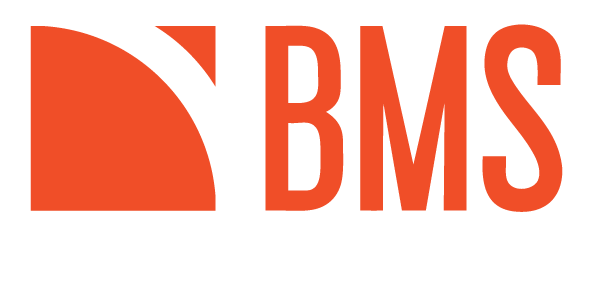 Are you a Lawyer? BMS Recruitment can help you with your career path.
BMS Recruitment has a team with years of expertise that speak with a myriad company about a range of law positions across many industries.
When the time comes, and you are ready to move faster than your current company can accommodate. No matter if you are just starting out in your legal career, or you already have solid experience as an in-house legal counsel. Whatever your situation, let us help you find the perfect organisation and get you in the legal position you deserve!