Recruiting from law schools is a tough process because it includes fresher kids who are just stepping into the market. In today's labour market, there is a lot of pressure on law firms to become more advances and proactive in their recruitment process to capture the best talent.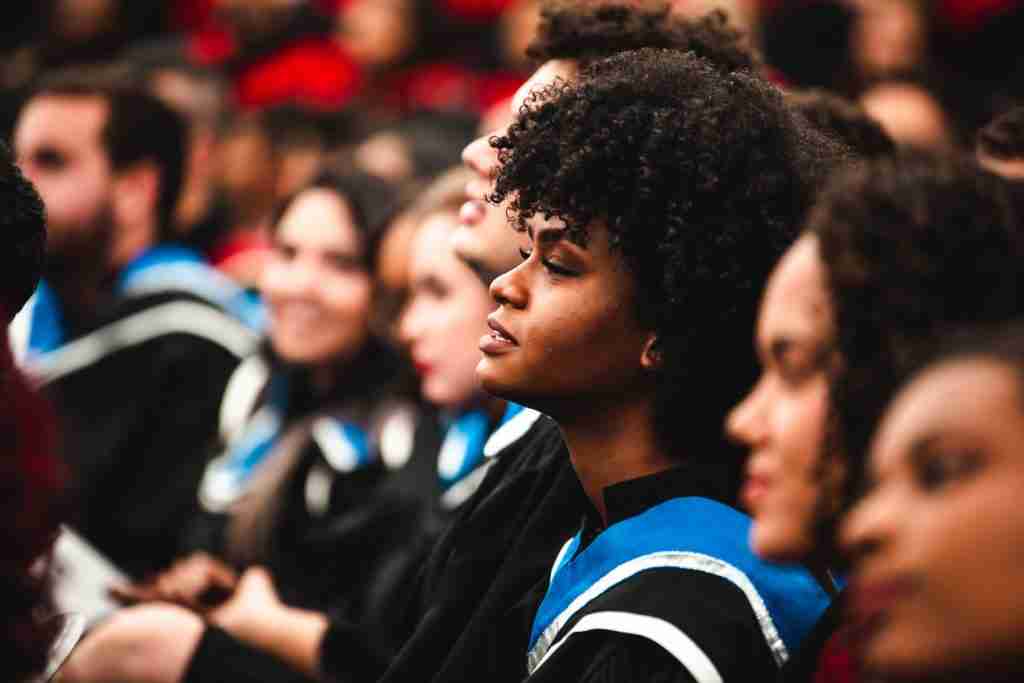 To gain an edge over others in the job market, and to hire the best talent form law schools, there are a few things that you can keep in mind while recruiting and interviewing them. When you focus on these things, you will end up having one of the best talents for your firm.
Grades
When Recruiting from law schools, We know it is all about the practical, but in this case, grades are important. You are looking for the brightest and the best, and school success is one way to tell that. Law schools have become strict and very mature about the talent they are producing. So, it is wise to trust their system as well.
However, you won't have set solid grades to decide the recruitment process, but you can judge that on the basis of the nature of your requirements.
Skills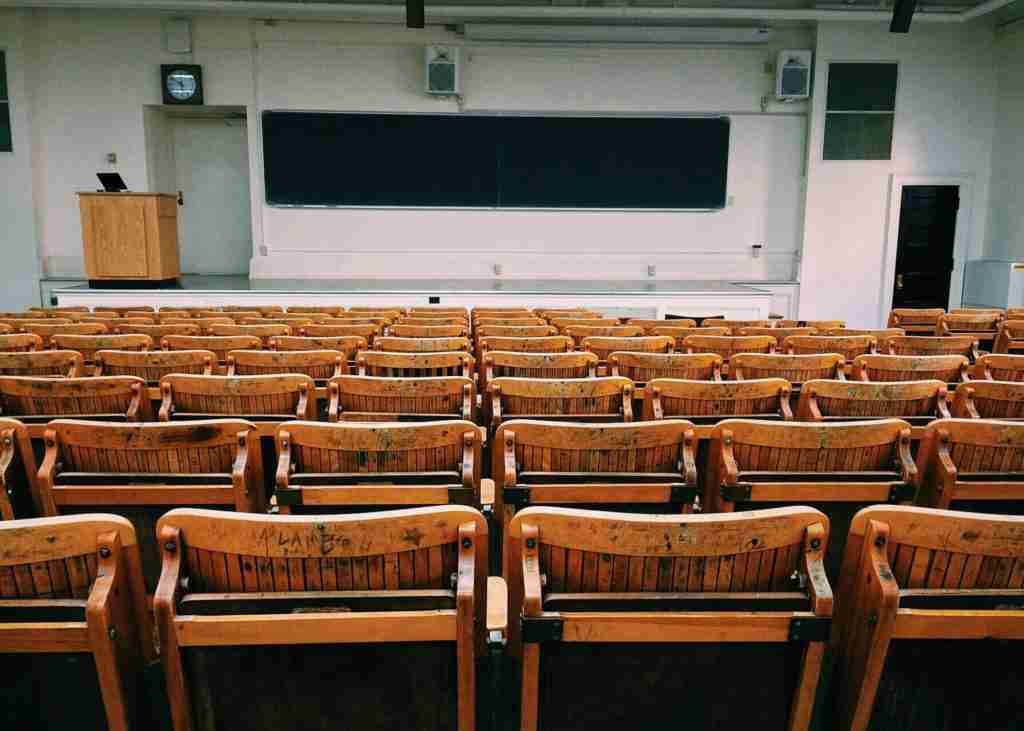 You ought to look for some basic competencies in the candidate such as leadership, teamwork, communication skills, maturity, problem-solving, creativity, writing skills, etc when Recruiting from law schools. You can develop some basic tests to see those abilities or you can give them scenarios and have them do the role-play.
Work Experience
You will encounter the kids who are coming straight from the law school with no experience, there is no need to exclude them from your list. You can look for some valuable work they have done that might be turned into legal requirements. It doesn't have to be related to law. This can be anything they have done and you can configure their skills through that experience.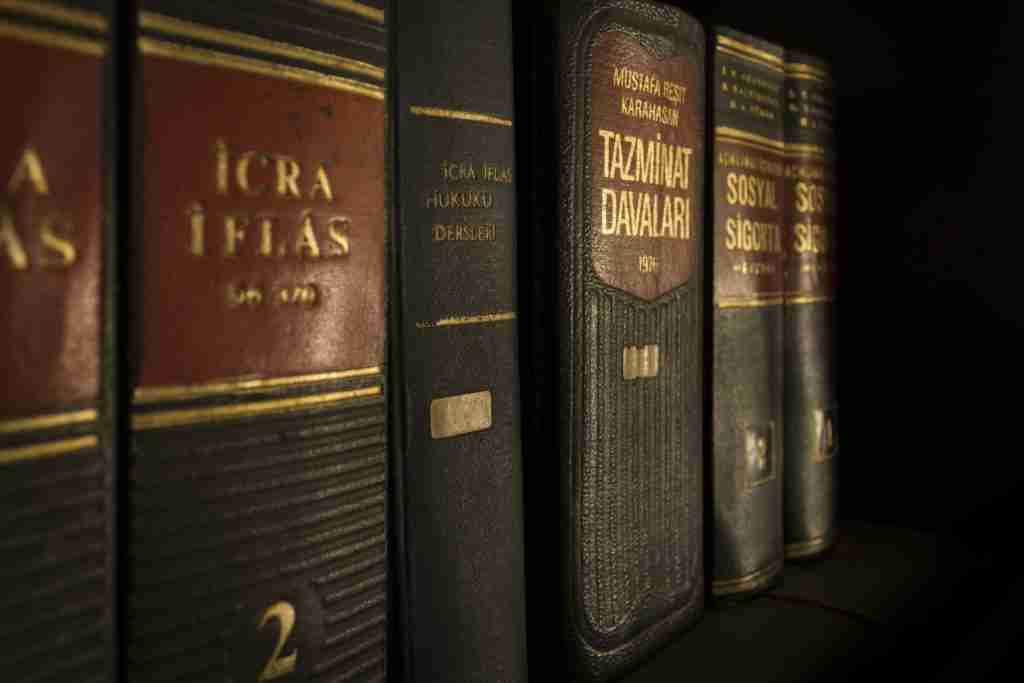 Extra-curricular Activities
Their extra-curricular activities matter and that exhibits their skills. They can be a part of a sports team, a social service program, a piano player, etc. Or even an internship abroad during the summer. All you have to look for is the position they were holding and how those activities designed their personalities. Because it matters to your firm.
Business Mentality
Law firms are facing hard times now. In the past, you used to be looking for smart lawyers. But, today it is about bringing the business in along with keeping it. So, prefer the candidates who have an extra edge of convincing people and grabbing their attention.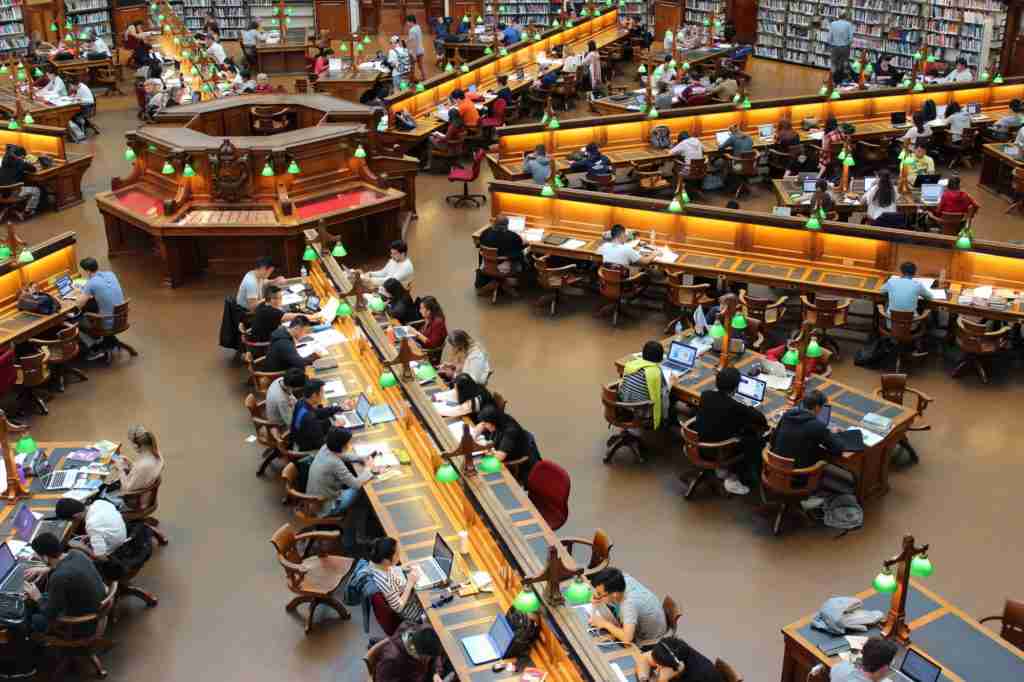 Preparation and Research
A good and suitable candidate would be the one who is prepared. Have they learned about the firm's history? Your way of working and stuff. Do ask a question or two about it and know if they are really passionate about the job or not. Because those who would be interested will do their homework well.
In today's tough market, it is hard to find the best talent for your firm. However, some effective techniques and strategies can get you a great deal of the best talent.
BMS Recruitment
BMS Recruitment has a team with years of expertise in empirically assessing candidates for a range of positions across many industries. Let us help you determine which candidates will make the perfect hire for your organisation beyond scouring through a pile of CVs. Contact us today!