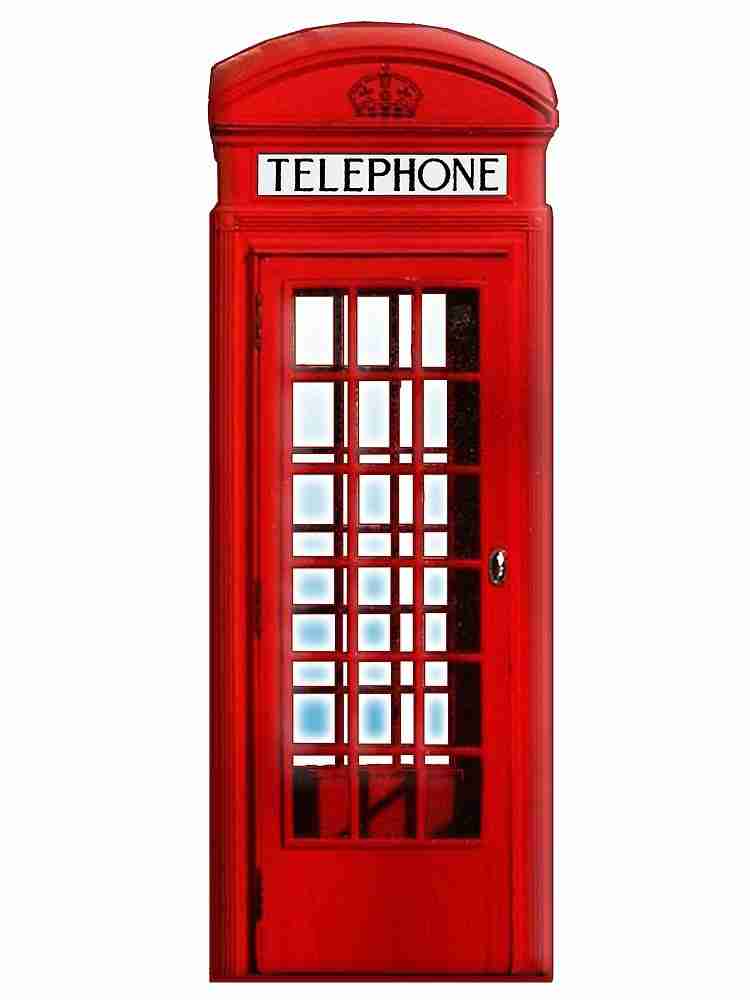 Contact BMS Recruitment and get Your Career Moving!
Browse through our HR Jobs or Legal Jobs. Let us know how we can help you. The BMS Recruitment team are always willing to help and do whatever we can to make, either your first step on the ladder or job change easy and smooth.
Drop us an email, call us, send us a Skype Message or drop by the office, here are the walking directions from the BTS. We are always happy to meet, greet and have a coffee with you. We have a great Cappuccino Machine!