Will a recruiter ever act as your agent who will help you find your next job?
The short answer is: NO.
An employment agency is paid a fee by their clients; to applicants, service is completely free of charge
Finding a new job remains the responsibility of the candidate. Recruiters however will be highly interested in you when they have an assignment from a company to fill an open position.
Therefore it pays to send it your CV to an employment agency. They will always search in their database.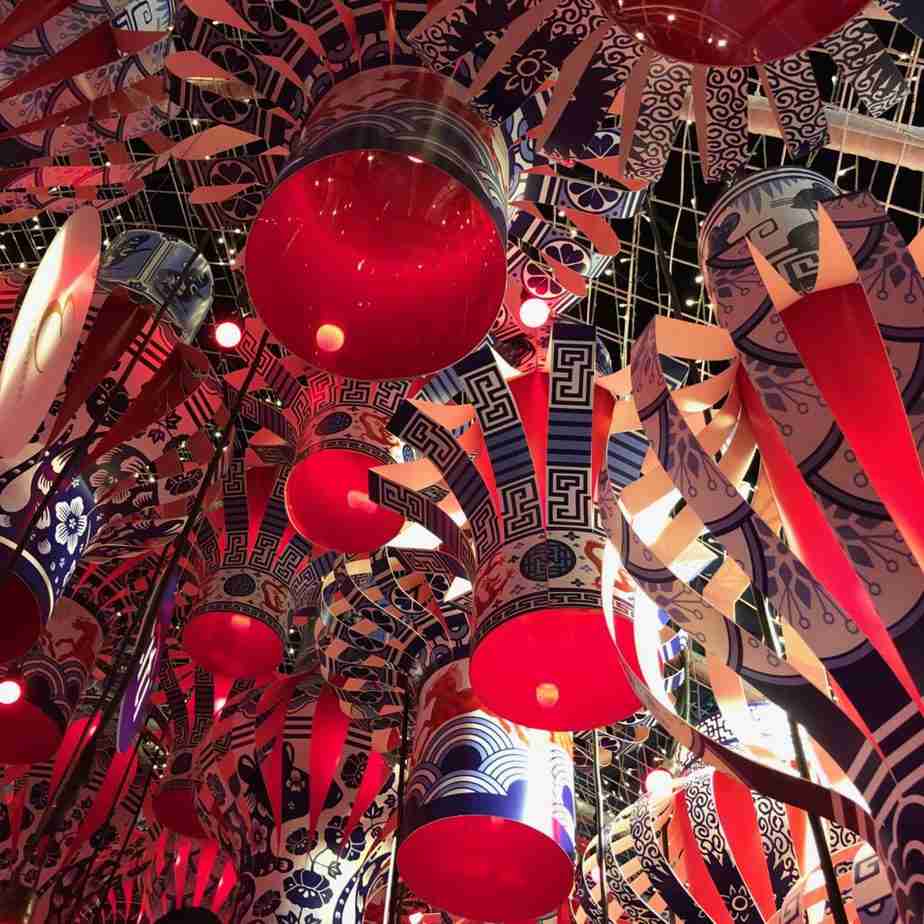 Job Hunting via an employment agency
JobsDB, Jobtopgun, LinkedIn, Facebook Recruitment Groups… and many others – have established the opportunity for on-going and direct contact between candidates and employers – cutting out the need for a middle man.
In terms of business model, not different from what has happened in all sectors of business, from buying clothes to first-line medical services.
After the initial crash, users – suppliers and buyers – have realized that a multi-channel approach benefits all parties concerned. For that erason employment agencies have continued to deliver substantial contributions to companies' hiring efforts
How does an employment agency work?
Often seen under the same label of "employment agency", there are however substantial differences between a "Recruitment" agency and an "Executive Search" agency (sometimes called "headhunter")
Both types of employment agencies essentially do the same thing: introduce suitable candidates to companies for a specific open position. However, their mode of operation is quite different from each other.
Executive search's primary focus is to find the best candidate and they will contact people with the right profile, who primarily are not actively looking for a job. You will never see an advertisement for a position they are researching. They fully and exclusively represent a company and will be kept on a retainer by this company.
An employment agency might on occasion do the same thing, but will in the first instance look for people who are actively looking for a new position. They will post vacancies on their website and on commercial job-boards. The hiring company might have contracts with several agencies for the same position and might be represented by several agencies.
What do we expect from you as a candidate @BMS?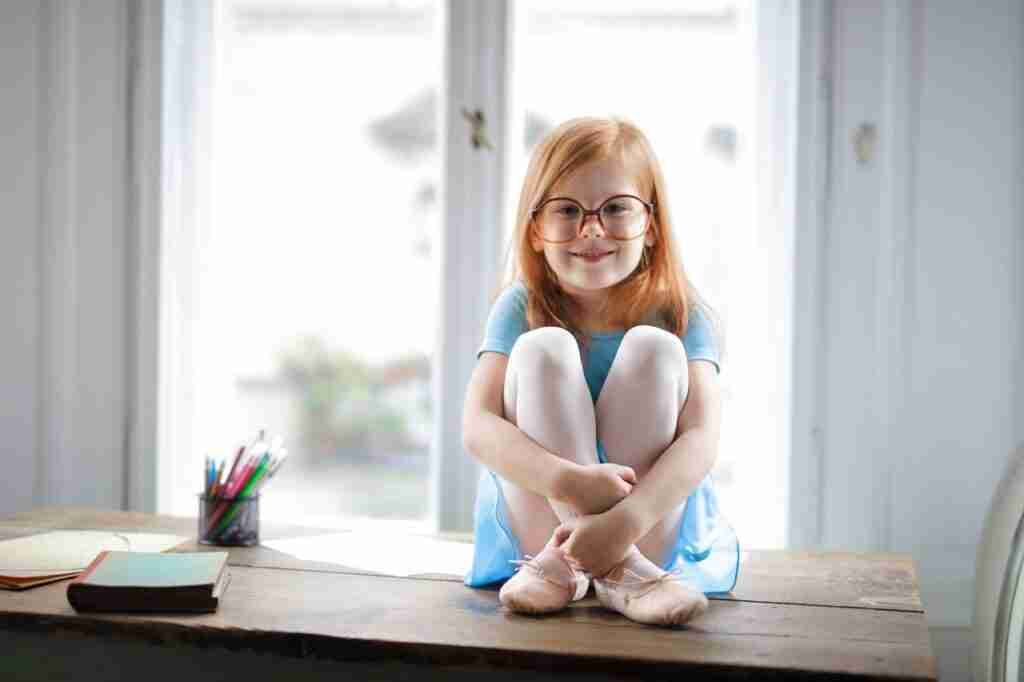 At BMS we are able to combine features of both executive search and an employment agency because we mainly specialize in two sectors i.e. legal and HR jobs.
We will always seek the best match for the position that we are researching. And are therefore selective about the candidates we choose to work with for a particular search.
BMS will not be able to act on behalf of any applicant who does not have solid professional qualifications, job stability, a work ethic of commitment, and references of good standing.
All information provided on your CV must be correct and complete with no intent to mislead, including periods of unemployment. Always be truthful about your reason for leaving a job, so we can explain it to our clients in the right context.
To smoothly handle your application, we will need the following documents from you:
Detailed CV in English (*) see below
Copy of your ID card
Recent professional picture (can be included in your CV)
Three professional referees (name, current position, telephone number, email address) – but these can wait until later on in the process
CV's sent in without reference to a particular job opening are analyzed and kept in a secure database for future reference. The HR and the legal applicants will be called upon for an online intake conversation
Most suitable CV Format
Avoid generic descriptions of job responsibilities, and make sure the reader can exactly picture in his/her mind what you did every day!
Functional CV, Per Position (reverse chronological)
Per employer and position(s) – company name, short description of business activity, website link)    Indicate precisely which division that you worked in in case of conglomerates
Position description: 3 to 4 main responsibilities with a indication of scope, be specific about products, services, processes, geographical areas that you covered – your specialties
Relevant achievements can be listed
What to expect from BMS during the application for an open job?
We describe to you the features of the client organization, the nature of the opportunity to the best of our knowledge and capabilities.
We analyze and assess in detail your qualifications in light of the position requirements and will make a decision to include you on, or exclude you from the shortlist.
We do not refer your profile to any client without your prior knowledge and consent.
Whenever possible, we provide you with feedback that enables you to understand how your candidacy was viewed.
We don't let you sit for weeks wondering about the status of your candidacy. We follow up with our clients and share the information with you as soon as it is available.
We have a long-term interest in your success. Once you establish a relationship with us, you are welcome to contact us if you have questions about your career. We want to contribute to your success.
Next step?
Send in your resume to cv@bmsrecruitment.co.th . We will review your resume promptly to determine if you are a fit for one of our current assignments. If so, we will contact you directly. If not, we may contact you when future opportunities arise.
You can be assured of our absolute confidentiality at all times, your details will not be sent to a client unless we have first reviewed the opportunity with you and have your formal consent to do so.
We are paid a fee by our clients when you start the new job; to applicants, our service is completely free of charge.
The Unexpected Alternative
Interim Employment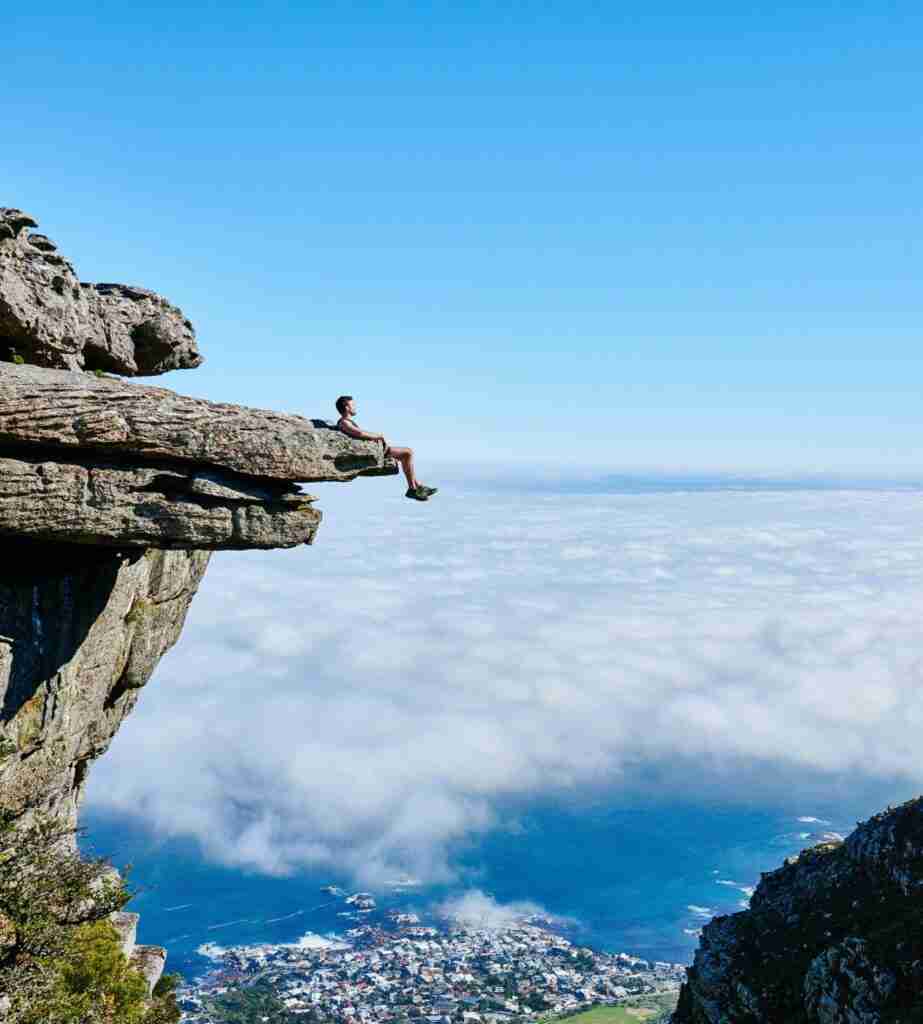 While not yet common practice in Thailand, contract or project-based employment is a viable alternative to a long-term commitment to one job or company, because:
It provides exposure to different challenges in different contexts and cultures
You maintain your independence and capacity for objectivity to the benefit of your clients
You can select assignments to specialize in a particular domain
You can avoid the rigidity of a regular job
Suitable work-life balance without having to leave behind your academic and initial professional training
Finding a new job can be stressful for some, but it is also a source of new experiences and an opportunity to expand your network and build your career.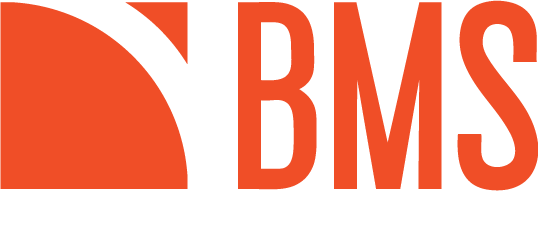 BMS Recruitment can help you with your career.
BMS Recruitment has a team with years of expertise that speak with a myriad company about a range of positions across many industries.
When the time comes, and you are ready to move faster than your current company can accommodate. No matter if you are just starting out in your career, or you already have solid experience. Whatever your situation, let us help you find the perfect organization and get you in the position you deserve!