Legal recruitment, Staffing your company with qualified lawyers who have the skills and the attitude your firm needs to survive and grow is a primary concern for every law firm. Staffing considerations are likely part of your business planning process together with the other budget components. At some point, you will make a decision on how you will organize access to the lawyer market: make it an ongoing effort – logically tied-in with an internship program or rather avoid the effort of training and coaching newbies and hire when somebody leaves or when an interesting CV comes your way.
A pragmatic combination of both strategies will give you the benefits of the two without overspending on either one of the two while keeping up your service levels to your clients.
Legal Recruitment of the Legal Profession
A Three Way Approach
The World relies on the Law to organize peace between its citizens and between the governments and its citizens. The practitioners of the LAW obviously play a crucial role in the application and execution of the laws. Governments have made sure that access to the legal profession depends on formal, academic education, practical training, and strict examinations.(1&2)
The practical training translates into different country-specific regimes of internships, and it is at this point that established lawyers and possible new entrants meet for the first time and get to "dance"
The selection of interns is a vitally important step and senior lawyers or higher should get involved, as it is often the only form of continuous legal recruitment used in the legal profession. The right hiring decision here will have a major, long-term impact on the quality and breadth of your service offerings and therefore on the future of your firm.
Legal Recruitment, A Competitive Market Place
Aspiring lawyers have the freedom to apply for the most interesting firms and slots. Also for them, it is a life and career-defining choice. Their dance book will fill up pretty quickly (3).
A competitive marketplace develops and it pays for both parties to turn up at their best and show their potential.
For Applicants: academic achievements, grades, student community activities, publications, command of a second and third language like English, Japanese or Chinese, personal presentation and social interaction acumen
When it comes to legal recruitment, firms have traditionally relied on the prowess of their partners and – particularly in Thailand – roles in government-endorsed institutions like the Lawyers Council of Thailand, universities, or management roles in professional and business organizations like foreign Chambers of Commerce.
Your firm's client base – being local or international – majority SME's or majority listed companies – will be another major point of attraction for applicants.
Thai law firms with offices in other neighboring jurisdictions are a good indication of business drive and success.
A special chapter altogether is the international law firms with local establishments as they play within a double set of rules – the country-specific admission process and their foreign corporate procedures (4).
Strategy 1 Take the Long View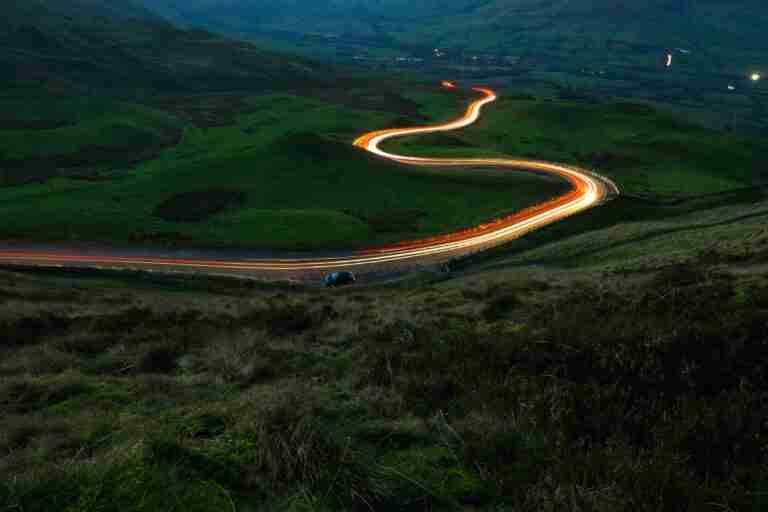 In Legal Recruitment, it's best to hire young and inexperienced people and then develop them step by step in one or two legal fields up to the level that your firm's pyramid is full and no higher (better paid) slots are available.
Besides competency development, you make sure the junior recruits become part of your culture, an intricate part of your company's fabric while feeling appreciated/valued at and for their contribution level.
Downsides: fairly high effort and cost on development and coaching. Some promising lawyers might leave and your efforts can seem to be wasted.
Upsides: you don't have to unlearn a lot of things that don't fit your company – you can "mold" newcomers to your way of working, your values.
Together you can work out a development trajectory to the benefit and the interests of both.
And let's be honest – they perform a lot of the research and preparation works that have to be done anyhow.
What more can be done?
There is the obvious scanning of the spillover of people who have obtained their lawyer license but are not retained by their intern-firm for longer-term employment or those who want to make a change.
Another interesting source is the corporate lawyers who can bring in an operational business perspective or contacts within a particular sector.
Keeping a finger on the pulse of legal recruitment and those who leave for an LL.B or LL.M abroad should be standard practice for firms with international clients. Partners should seek out personal contact at the placement offices of these Law Schools and get invited at their job roadshows.
Strategy 2 "Carpe Diem" – Seize the day and the opportunity
With legal recruitment, you should hire only when the need arises in the specialty and at the seniority level desired – even if you haven't planned to hire, this might be necessary to support better than expected growth, new major accounts coming in, or simply somebody leaving your firm.
These are opportunities that should not be wasted and put to use as best as possible.
Upsides to Legal Recruitment:
In any case, it is an opportunity to bring in fresh blood and new perspectives.
Ideas: business awareness, multi-jurisdictional expertise
Ways of working: secure technology, artificial intelligence, but also the good old soft people skills and teamwork, modern up-to-date management practices (5)
Clients: the hiring of specific candidates as a strategy for business development is a common practice in other sectors – and relies on the network/address book of the experienced hires – say from a senior associate or a lawyer level upward- while all the time complying with the etiquette rules in the legal profession (no direct, solicited poaching)
Legal specialties currently un-accessed in your outfit
Downsides to Legal Recruitment: hiring costs can be expensive (in comparison with fresh graduates) and the newcomers will – to some extent – always be untested waters with a risk of failure – and on top, you build up social liabilities.
Besides the costs associated with the hiring of senior-level lawyers, the integration issues will require extra attention from you: how far do I adapt to the new person or do I try to squeeze him/her in as smoothly as possible?
If you want to have the benefit of the experience, he or she will need some room to bring in new clients, different technology, and others. And the strongest relationships are always built on shared experiences – working together, socializing as a team … these are the simple tricks of the culturalization trade.
Are there no-pasaran hurdles? Yes, there are the values that you have built your cultural identity, your market presence, and business success.
Organizational values, in the end, will prevail but count on the unexpected hiccups and conflicts on the way.
What more can be done? – "Plan for the worst, and hope for the best "
A question that is likely uncomfortable, but needs to be asked regularly: who and how many lawyers are you at risk of loss during or even as the result of attracting new people in the group? How many people leave on average during a year? How many of those have a unique role or specialty (e.g. notary)?
It is good management practice as a business owner or as a principal in a firm to ask yourself this question, try to answer it as honestly as possible, and project what the impact would be on your business.
At least you will be mentally prepared when the worst happens and you can roll out the actions that implicitly you have already lined up: go through your stack of lawyer business cards, talk to a friendly colleague and try to use his/her networks as well, or talk to a specialized recruiter, who might have the right profile at hand.
Strategy 3 – Best of Both Worlds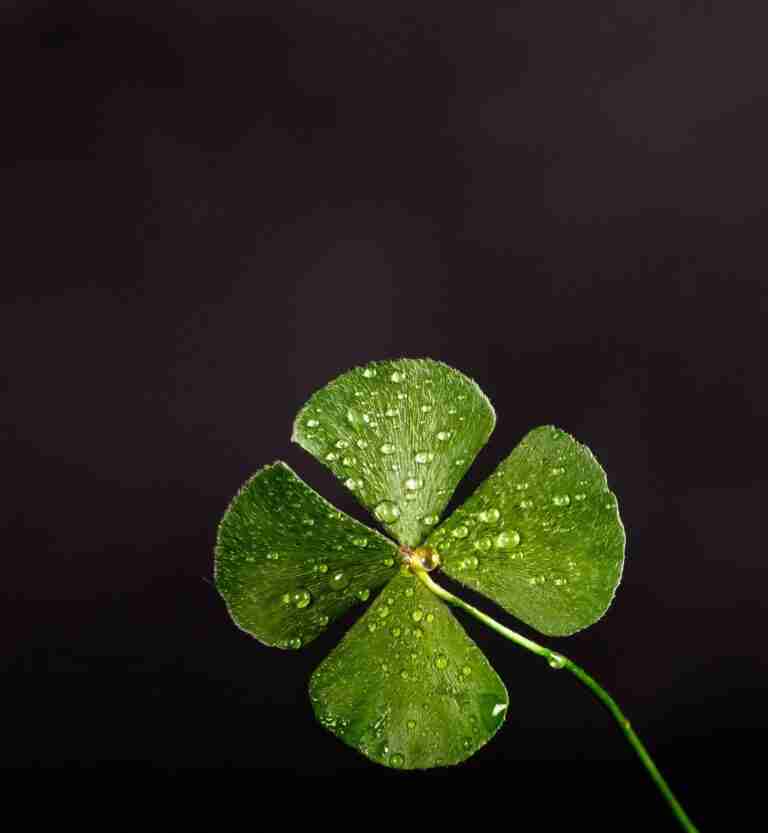 Making legal recruitment and hiring explicitly part of the annual planning process is a good starting point for any type of business, to avoid panicky, ad hoc recruitment activities. The Legal profession is no exception and has its own quirks and barriers!
Following the arguments and reasoning in this brief article, we are strong advocates for a third integrated strategy that takes into account longer-term goals and short term necessities by developing a careful, thought-through mix of the two approaches, without ignoring the aspirations of your in-house staff. Ignoring the aspirations of your staff is not one of them.
Cave ne Cadas
Heed yourself not to fall into the trap of forgetting your in-house staff.
Several "best management practices" to structure in-house growth have proven their effectiveness in all types of businesses. (6)
References