As business owners or HR managers, make sure you have these 3 measures in place to keep isolated employees happy and motivated whilst working from home.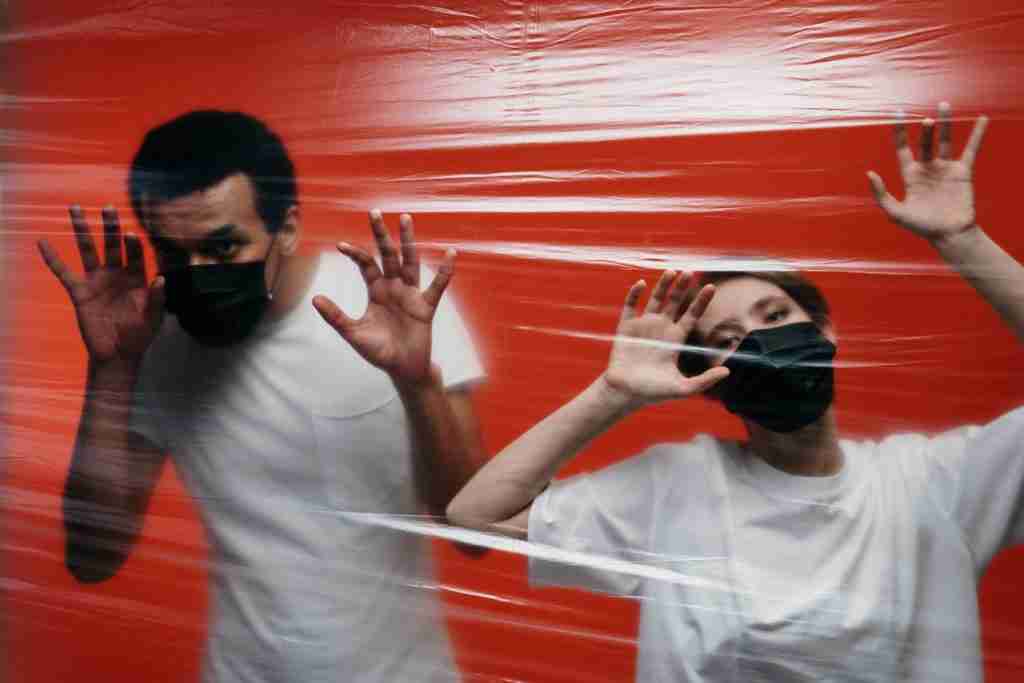 Like many of in Thailand, it took me a while to realize the seriousness of the COVID-19 threat – how easy and how fast this virus can spread.
Officially Thailand had been spared from a steep rise in cases for a long time, but it's clear now that we will not escape and the governments are putting in place more and more stringent measures forcing people to isolate.
At the same time, you have to keep your business going and get out of this alive and kicking!!
Staff using connected IT to do their job in the office should be asked to work from home. They might be the lifeline with your clients and with the outside world in general
Facilitate technical and operational solutions to working from home.
Call in the help of a specialized service (like Clarity IT) who will help you to set-up as a distributed operation. Employees with laptops are easily set up at home; desktops require special attention and you might consider renting laptops as required. These specialists are also available to install video capability like Zoom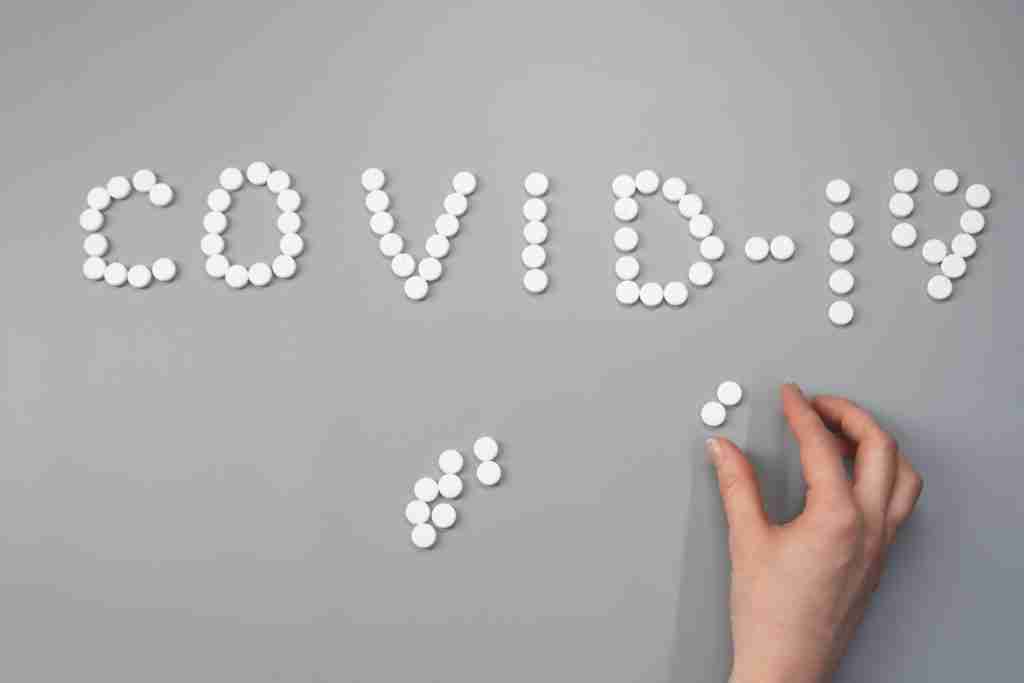 Make clear arrangements to cover extra costs for the employees
Thailand's labor law doesn't provide any guidance on working from home so it would be prudent to put in place – in writing – fair but temporary measures clarifying beforehand how you will reimburse e.g. internet access. This could be a substitution for any form of transportation reimbursement that you would pay in normal times.
The same is true for mobile expenses. You have a choice between a lump sum or a promise of reimbursement above their self-paid package.
There is no need at this point in time to consider picking up the extra-electricity costs or compensation for use of home-office space. Let's hope this emergency situation doesn't extend beyond a one-month period, as you might want to rethink the latter.
Provide Leadership and Guidance
These are uncertain and troubling times for everybody. Your staff will need guidance and consideration on an on-going basis, while normal communication channels are in limbo. This is certainly not a good time to be absent, but rather to lead by example. Check in with everybody on a daily basis either through group conference call or individually and solve problems as they come along.
BMS Legal & HR Recruitment
BMS Recruitment has a team with years of expertise in empirically assessing candidates for a range of positions across many industries. Let us help you determine which candidates will make the perfect hire for your organisation beyond scouring through a pile of CVs. Contact us today!