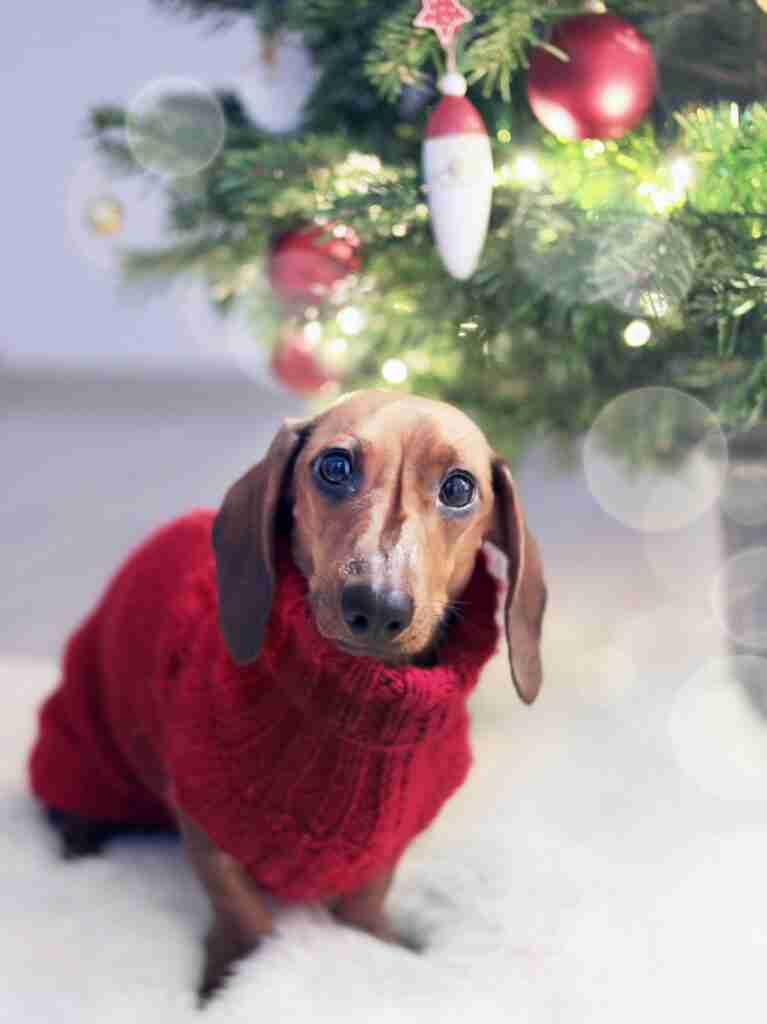 Hire Before Christmas?
Every year we remind clients of the need to start their recruitment – planned for the upcoming fiscal year- before Christmas. The COVID context hasn't really changed that much for good candidates in any profession, except in the tourism business, and possibly in fashion manufacturing.
The current unemployment of 470,000 out of a total workforce of 37.5 million people is higher than in previous years and affects mostly workers and small business operators.
Tertiary sector staff is still employed and is getting regularly contacted to consider new job opportunities – just as it was the case before COVID.
In terms of new job opportunities created in foreign-invested companies, the outlook seems subdued – based on uncertainties in the country of origin of the company, regional travel restrictions (new projects are not getting underway as before), and – overall – human risk aversion in times of crisis. Companies don't want to jeopardize what is already generating a positive cash flow and shy away from money-eating new ideas if they are not really forced to leave their comfort zone.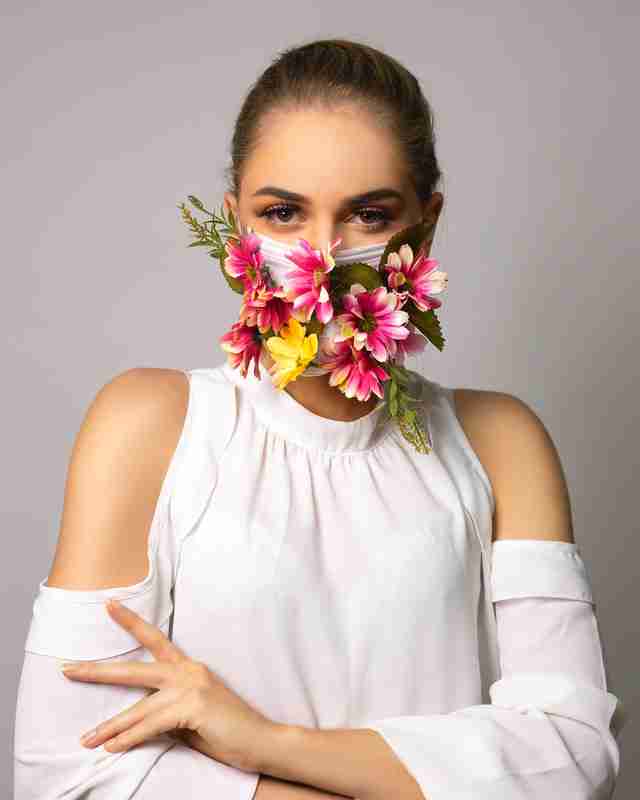 Others who faced cut-throat business conditions from the early days of COVID, have launched new services and products or have changed their delivery models. We have seen companies who have benefited from the new business conditions, following through on initiatives solidifying their new business structures and expanding with new offices in Thailand, by adding new staff or requalifying their existing people for new demands.
For those who are willing to tackle 2021 with an open mind, take a look at the time line to add new staff.
Take a look at the timeline
Let's say that you start advertising in mid-January (along with all of your competitors). You'll make an offer by the end of February – as the process of interviewing and selection typically takes around 4 weeks. The candidate will give a month's notice which brings us you to the end of March which goes right into Songkran. By the time the new addition to the team has been inducted, settled in, and is fully productive you're a good 5 months into the next year.
5 Good Reasons To Hire Before Christmas
40% more people change jobs in January than in any other month, but their decision to look for another position will be made before that time. People start to make the decision about 8 weeks beforehand– yes, that's just about now.
Most companies don't hire before Christmas, as they are busy making their numbers of the current whole or their budgets are still under review. Whether you consult LinkedIn or JobsDB or ask your recruitment agency, you'll find that every year, the number of new jobs drops starting October and picking up back up again in January. In November and December, there will be fewer companies recruiting, while there will be more candidates looking who have made a conscious decision to change jobs.
Your contracted employee will be out of the market, on leave for the many December holidays in Thailand and oblivious to other job ads or other employers looking to poach him or her away while you were preparing all the paperwork (as happens so often in a candidate's market).
The new employee arrives refreshed after the Christmas break. We all know that productivity and motivation take a small hit before every holiday, on the flip side we also know that most of us hit the ground running once we get back in the saddle. We're fully rested, refreshed, and eager to get going, especially if you're starting a new job! Instead of having your new candidate be productive at the end of April, he or she could be contributing halfway into February.
Quality candidates are hard to find and even harder to hire after the holidays. They're even harder and more expensive to attract when there are that many more employers looking for that same top performer. So it makes financial sense to hire before Christmas.
And when two dogs fight over the same bone, a third one will snatch it away. So Good luck, and hire before Christmas!
Happy searching!